Subterranea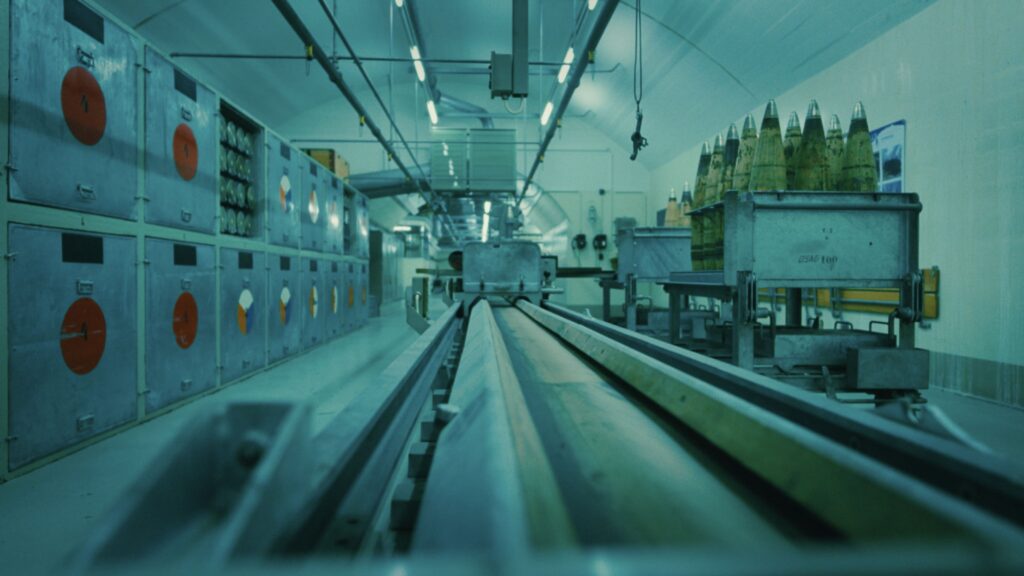 Facts & Figures
Format: Feature-length hybrid documentary
Director: Valeria Mazzucchi
Screenplay: Valeria Mazzucchi
Production company: Irene Muñoz Martin (Futur Proche sarl)
Teaser
STORY
Subterranea is a documentary that takes viewers on a journey that unites emotions and underground spaces. It looks at the mental distress caused by the climate crisis, drawing on the experience of a group participating in ecopsychological workshops. The film immerses viewers in the minds of the characters, taking the visual form of a journey through the Swiss underground.
Development since support on level I
Starting out as a short film project, Subterranea evolves into a feature-length hybrid documentary. In this new phase, we will be writing a new treatment and screenplay, involving the characters in the creation process. We will also start to work on an impact diffusion strategy. We have chosen the Research, Sparring, Joker and Audience modules.