Becoming Astronaut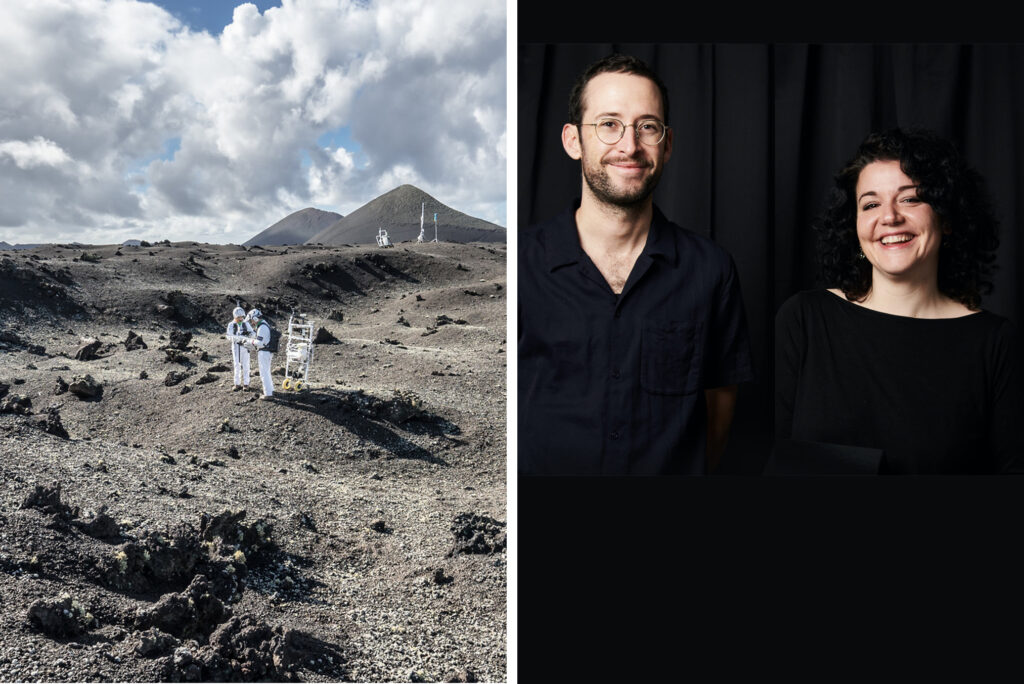 Facts & Figures
Format: Documentary, 4K, cinemascope
Director: Roman Hodel
Screenplay: Roman Hodel
Production company: Ensemble Film

STORY
The new ESA (European Space Agency) astronauts have come out on top in one of the most exacting selection processes, which saw 22,500 applicants put themselves forward. Their training will take them around the world. Who will be the first one to fly into space?
BECOMING ASTRONAUT follows their emotional, nerve-wracking odyssey and presents an intimate portrait that stretches beyond clichés and heroic stories.
Development since support on level I
An initial film concept has been developed. The start of the film, when the astronauts were announced in November 2022, has been captured on video. The core crew has been selected and collaboration with the ESA has been established. With the "Research" module, the director will dedicate a lot of time to building trustful relationships with the protagonists. The "Audience" module will be used for the promotion strategy and to build the target audience.