Futura!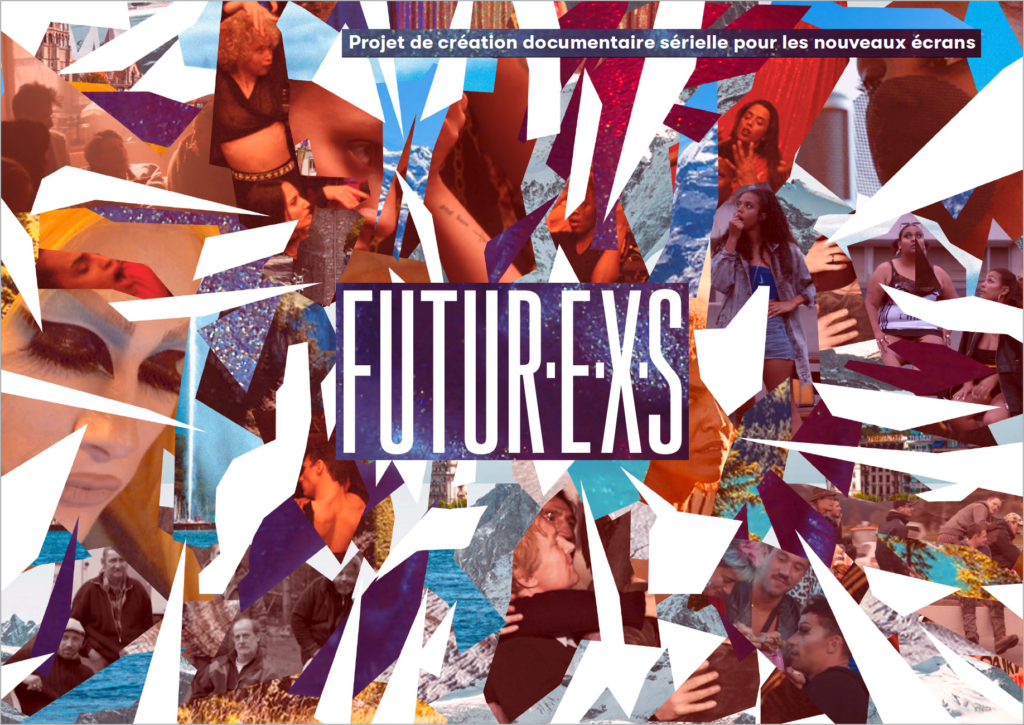 Facts & Figures
Working title: «Futur.e.x.s»
Format: Documentary series
Directors: Ten film directors
Script: Ten film directors
Production company: Akka Films
Story
Ten young film directors hailing from different backgrounds offer ten eclectic and fascinating depictions of communities ranging from extremely secretive to reflecting an era of fast change. Discussing their predictions for the future, the protagonists focus on living together, marginalization, otherness, commitment, and the diversity of possible futures.