Mon nom est Warda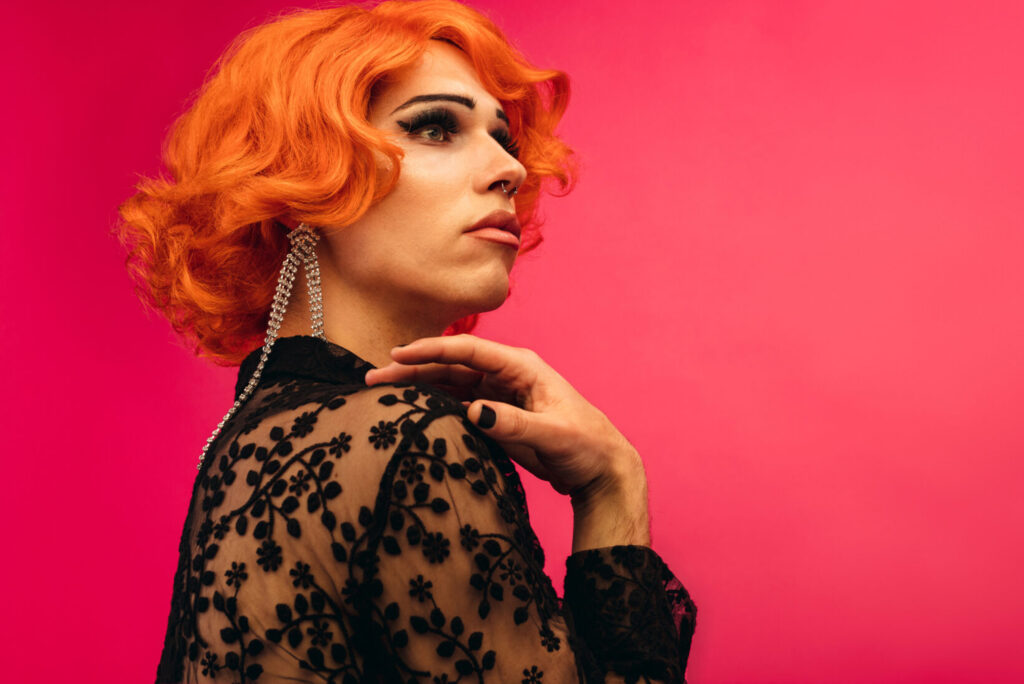 Facts & Figures
Format: Full feature film
Director: Sami Kali
Screenplay: Sami Kali, Yan Ciszewski
Production company: Point Productions SA

STORY
Yassine, a young gay Tunisian Muslim, works with his father in the family grocery shop. Alone in his room, he explores the more "feminine" side of his identity, using things that belonged to his deceased mother. When, following an encounter, Yassine attends a drag night, he discovers a community he can relate to. He then starts living a double life that starts to catch up with him.
Development since support on level I
We are currently wrapping up the film treatment and will then work towards writing the step outline. Thanks to phase I, we were able to refocus the intrigue and the project was enriched with vibrant material gathered through on-the-ground interviews. For phase II, we will use the Sparring, Audience and Research modules to further develop its content and form.